A FULL SERVICE WEDDING PLANNING, EVENT DESIGN, + INTERIOR DESIGN COMPANY
Rock Paper Square was founded in twenty fourteen by owner + design lover, Marika Beise.
Marika is an established Interior Designer (Bachelor's of Interior Design) with over 8 years experience at architectural firms in both Calgary + Vancouver. Since moving to Victoria, British Columbia her passion for Event Planning + Design paired with her eye and passion for Styling has blossomed.
Marika designs environments that evoke a feeling or sense of enjoyment for her clients, creating a memorable event or space that no one is soon to forget.
From wedding design + planning to interior design + home staging, my clients get the very best from my creativity and experience.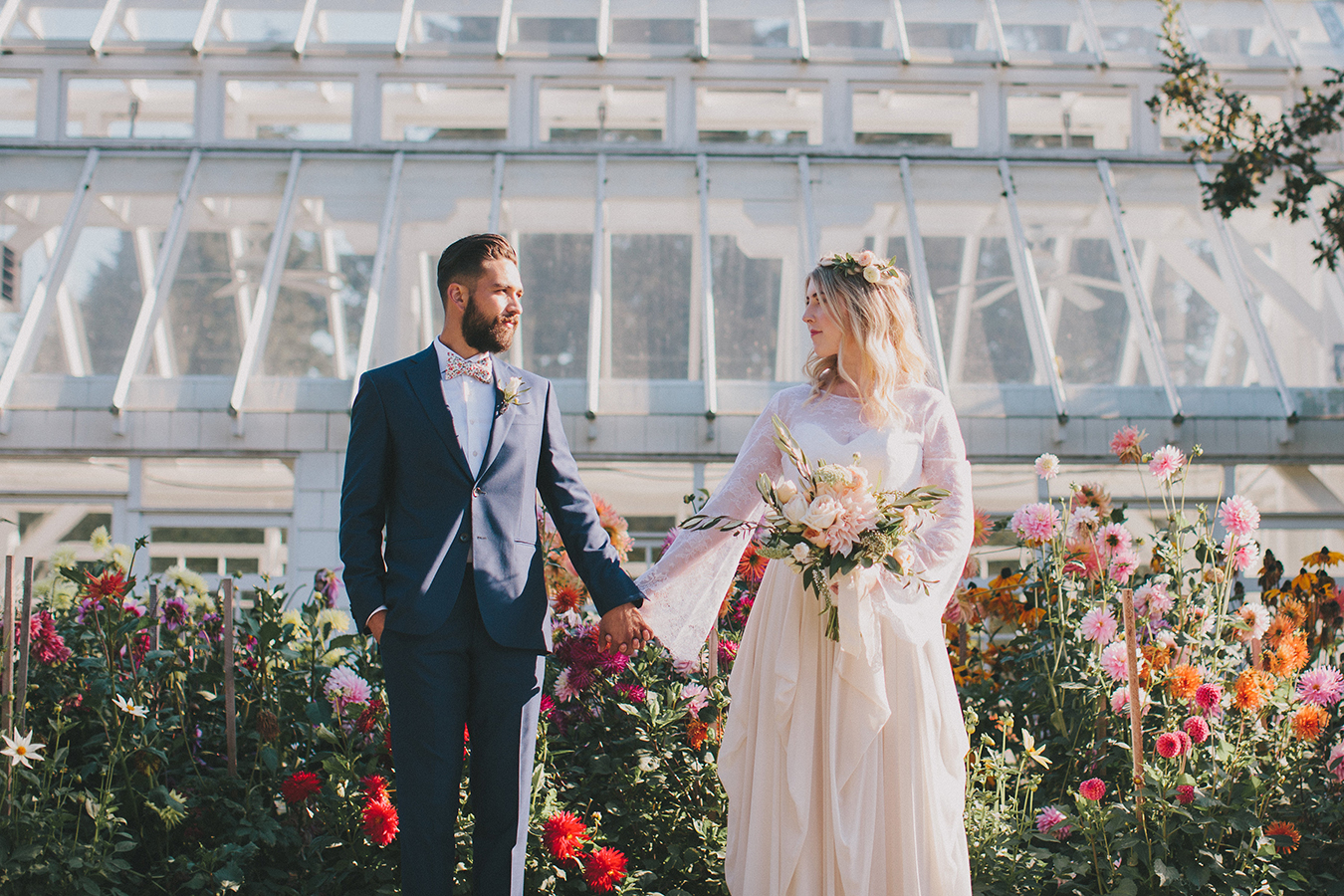 Check out some of my favourite work to date.